Disney Events & Holidays
No matter what time of year you plan your WALT DISNEY WORLD® Resort family getaway, there are live events that you won't want to miss. Perhaps you've been training for months and you're here to set a new personal best in the Disney Marathon, or you're bringing the entire extended family for an unforgettable 4th of July—you're sure to create memories that will last a lifetime.
Winter Events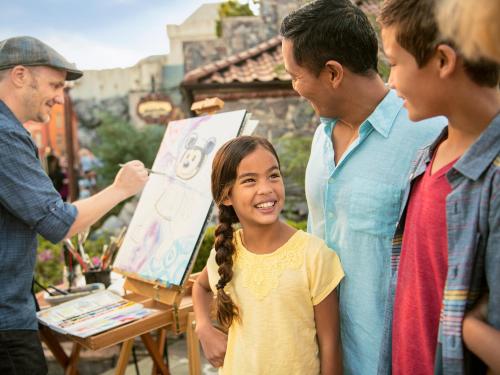 January 18 - February 25, 2019
- Where: Epcot®
Immerse yourself in this celebration of visual, culinary and performing arts from around the world, featuring live Broadway-style entertainment and original artwork. Explore a variety of galleries, hands-on workshops and complimentary seminars. Discover creative twists on irresistible bites and sips around Epcot. Catch captivating entertainment everywhere you turn—from acrobatics to Living Statues.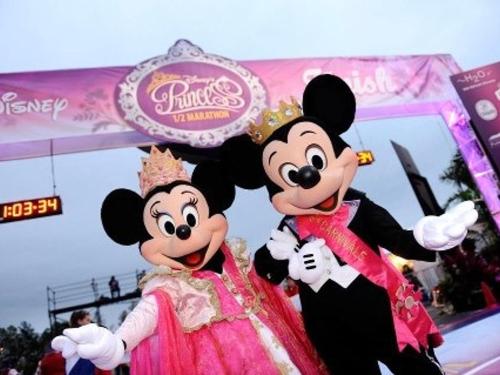 February 22 - 24, 2019 - Where: Walt Disney World® Resort
This February, princes and princesses of all ages are invited to come together for the Disney Princess Half Marathon Weekend. Join Disney Princesses in a celebration of inspirational women around the globe at this unforgettable event featuring a variety of races.
Put your commitment, perseverance and determination to the test as you walk, jog or sprint around Walt Disney World Resort. Enjoy magical surprises along the course as well as a fun-filled, post-event party to celebrate your dream fulfilled. And take home an exclusive Finisher Medal to commemorate the occasion!
Spring Events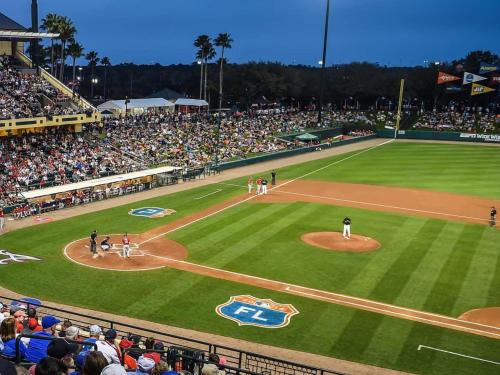 February 25 - March 23, 2019 - Where: ESPN Wide World of Sports Complex
Take your family out to the ball game with the Atlanta Braves! See the Braves face off with some of your favorite MLB teams as they prepare for the upcoming season, tickets are now on sale following the link above!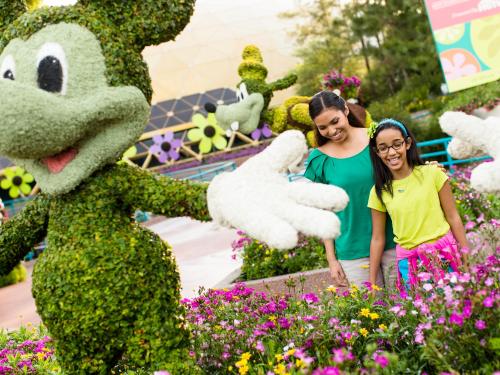 March 6 - June 3, 2019 - Where: Epcot®
Welcome spring's arrival with a multi-sensory selection of vibrant displays and captivating experiences.
The Epcot International Flower & Garden Festival is a fun-filled destination for Guests of all ages—and the perfect place for nearly every member of the family to unearth their sense of curiosity and discovery. With so much to see and do, you'll uncover something new with every single visit!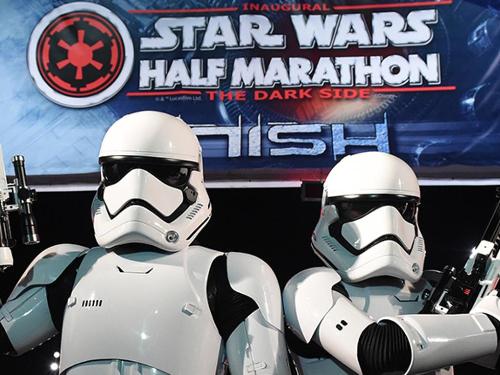 April 4 - 7, 2019 - Where: Walt Disney World® Resort
Get set for galactic adventures during a weekend of out-of-this-world races, epic entertainment and Star Wars™-fueled fun.
Feel the Force and the enchantment of Disney in a series of Star Wars™-themed races. Encounter powerful surprises and entertainment throughout the weekend, with every mile jam-packed with Disney fun.