Hotel Awards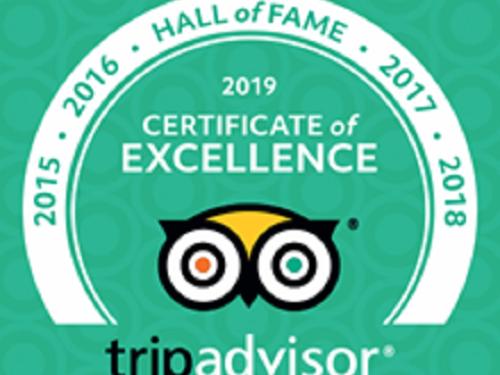 TripAdvisor® Certificate of Excellence 2019
The Holiday Inn Orlando - Disney Springs® Area has received the 2019 TripAdvisor® Certificate of Excellence award. The accolade, which honors hospitality excellence, is given only to establishments that consistently achieve outstanding traveler reviews on TripAdvisor®, and is extended to qualifying businesses worldwide. Only the top-performing 10 percent of businesses listed on TripAdvisor® receive this prestigious award. The hotel consistently ranks in the top 30 TripAdvisor® hotels in Orlando.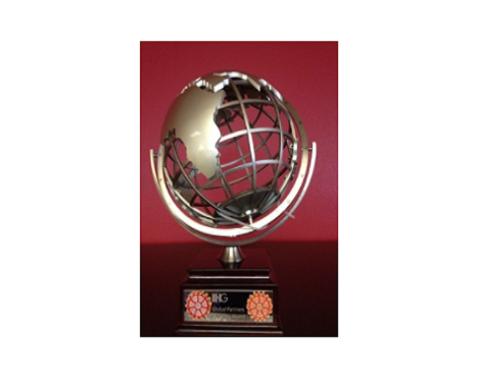 Global Partners in Safety Award
The Holiday Inn has received the IHG 2014 Global Partners In Safety Award. This award is given to those hotels who distinguish themselves in quality, guest and employee safety and operation risk training. It is the highest recognition given by the Americas Region Risk Group. The hotel was one of 5 honored from over 3,000 properties across Canada, the US, Latin America, Mexico and the Caribbean.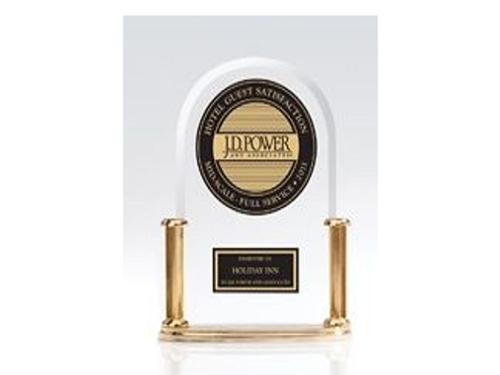 JD Power & Associates
At Holiday Inn, we believe you're at your best when you can be yourself. In fact, we work hard to make our hotels a place where you can do just that.
Perhaps that's why, in the J.D. Power and Associates 2014 North American Hotel Guest Satisfaction Index StudySM, our guests rated Holiday Inn "Highest in Guest Satisfaction Among Mid-Scale Full Service Hotel Chains."
This is an honor of which we are extremely proud and we'd like to thank our guests for rating us so highly.
Our Green Hotel Initiatives
The Holiday Inn Orlando - Disney Springs® Area is proud to be classified as a TripAdvisor® Silver Level Greenleaders property. We also hold a Two Palm level designation as a Green Lodging Hotel with the State of Florida. In addition we are classified a level two property in the IHG Green Engage program. Here are some of the ways that we work to protect our precious natural resources: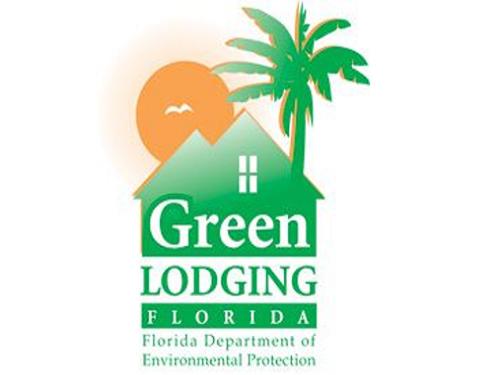 Water Conservation:
Towel reuse program
Linen reuse program
Low flow faucets
Low flow showerheads
Low flow toilets
Water-efficient laundry machines
Weekly irrigation checks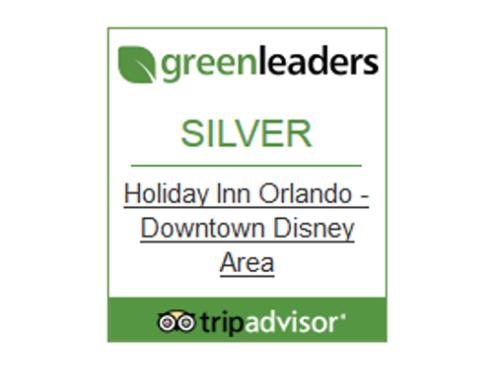 Energy Conservation:
Energy Star kitchen and laundry appliances
Daily monitoring of all thermostats
Sensor-managed Outdoor Lighting
Highly energy-efficient fluorescent lighting
Complete energy management system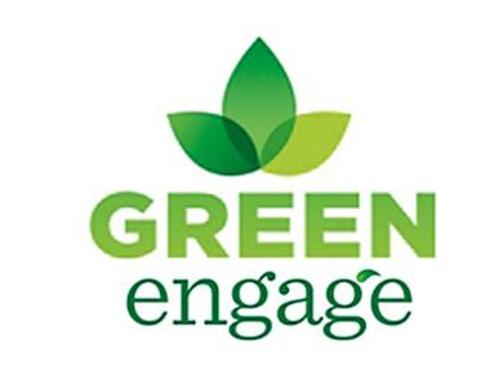 Waste Reduction:
"Clean the World" bath product recycling
Recycling bins located throughout the property
Water dispensers are provided in lieu of plastic bottles
High efficiency air filters
Use of refillable containers rather than single-use products