Eventos familiares en WALT DISNEY WORLD® Resort
No importa en qué época del año planee su escapada familiar en WALT DISNEY WORLD® Resort, hay eventos en vivo que no querrá perderse. Tal vez has estado entrenando durante meses y estás aquí para establecer una nueva marca personal en la Maratón de Disney, o llevarás a toda la familia extendida a un inolvidable 4 de julio. Estás seguro de crear recuerdos que durarán. toda una vida.
Spring Events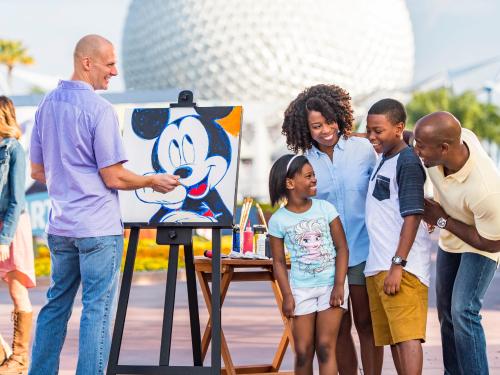 January 17 - February 24, 2020 - Where: Epcot®
Experience thrilling performances during the Disney on Broadway Concert Series at America Gardens Theatre Stage. The stage lights up every night and features pairings of Disney on Broadway stars, performing beloved Disney songs from award-winning Broadway shows.
Discover amazing art galleries throughout World Showcase. Enjoy artful interpretations of Disney Characters. Explore intriguing art techniques of cultures near and far. Purchase favorite works of art.
For those with an appetite for the culinary arts, you can feast on artistic dishes with a delicious Disney twist. Sample art-inspired menus at the many Food Studios. Plus, many more delightful dishes to sink your teeth into.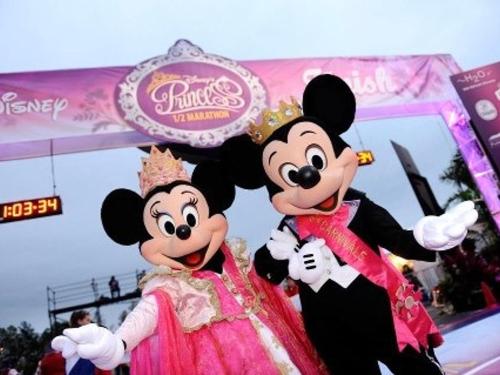 February 20 - 23, 2020 - Where: Walt Disney World® Resort
It's an enchanting occasion for princesses and princes of all ages, featuring events for all skill levels, coveted regal medals and Disney entertainment! Meet some of your favorite Disney Princesses, pose for photos and make your way to the finish that ends happily ever after!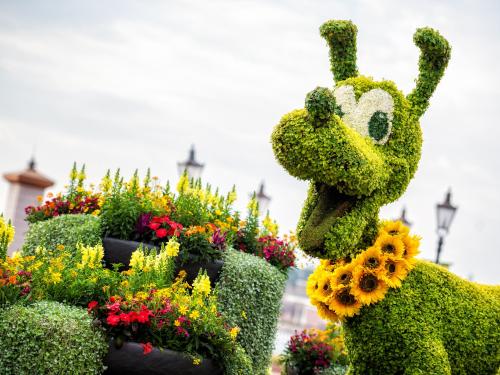 March 4 - June 1, 2020 - Where: Epcot®
Attend an annual event abloom with brilliant gardens, fresh flavors, rockin' entertainment and more—returning in spring 2020!
Rock on with classic hits! Enjoy live musical performances with spectacular waterfront views—now 7 days a week!
Surround yourself with gorgeous gardens, take in unique exhibits and view living sculptures of beloved Disney characters—the detailed likenesses are truly amazing! Bring the garden to your table at event-exclusive Outdoor Kitchens—and sample a variety of delish dishes, desserts and specialty sips.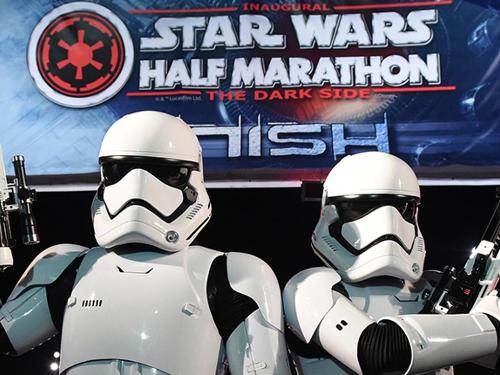 April 16 - 19, 2020 - Where: Walt Disney World® Resort
It's an epic Star Wars weekend featuring rivalries from the galactic saga. Meet some of your favorite Star Wars Characters, pose for photos and earn collectible themed medals! Become part of an immersive event and experience Star Wars in a whole new way. Join us—and may the Force be with you!